Vi vet at du setter listen høyt for skjønnhetsprodukter . Så vi vil gjerne vite hva du føler om produktene.

5 anmeldelser
1 GRATIS GAVE

10 anmeldelser
1 GRATIS GAVE +
10% EKSTRA RABATT PÅ DIN BESTILLING
GRATIS GAVEUTVALG
(Check you email after 28 Jul 2017 to get the offer code.)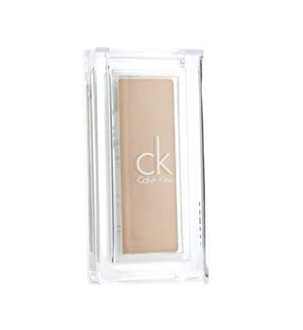 Calvin Klein Eyeshadow

Limited Stock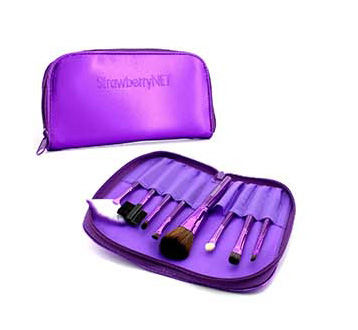 Strawberrynet Brush Set (8pcs)

Limited Stock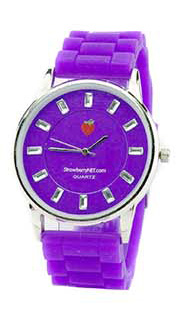 Strawberrynet Watch - Purple

Limited Stock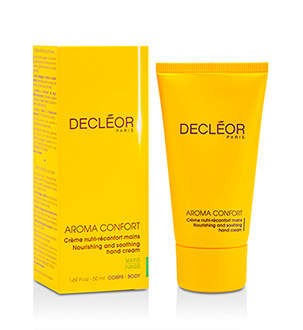 Decleor Hand Cream

Limited Stock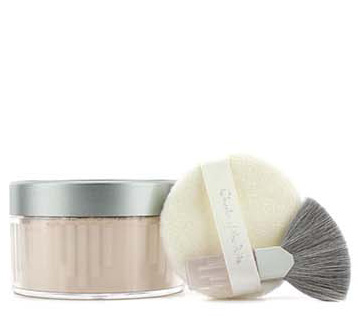 Charles Of The Ritz Ready Blended Powder

Limited Stock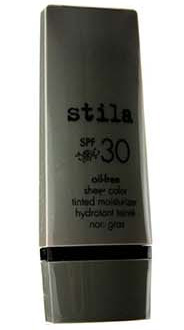 Stila Sheer Color Tinted SPF 30

Limited Stock
TIPS: Hvis du vil begynne å anmelde, må du huske å opprette eller logge på kontoen din.
Betingelser og vilkår
-Du må ha minst et produkt sendt for å kunne anmelde produkter på vår side.
-Your reviews must be submitted on or before 19 Jul 2017 and then approved by our Review Staff based on our review guidelines.
-Once approved, you will receive an email on 28 Jul 2017 confirming the number of offers you have earned.
-You must be subscribed to our newsletter to ensure that you will receive the confirmation email.
-Du vil ha et utvalg av gaver å velge mellom i kassen.
-If you are eligible for Extra 10% Off, you will not be able to use it in conjunction with other promotions.
-Minimum spend to claim offer(s) is US$30.
-Offers must be claimed by 31 Aug 2017 while stocks last.